Research team
Welcome to contact us to discuss research/study positions and collaboration.
Postdocs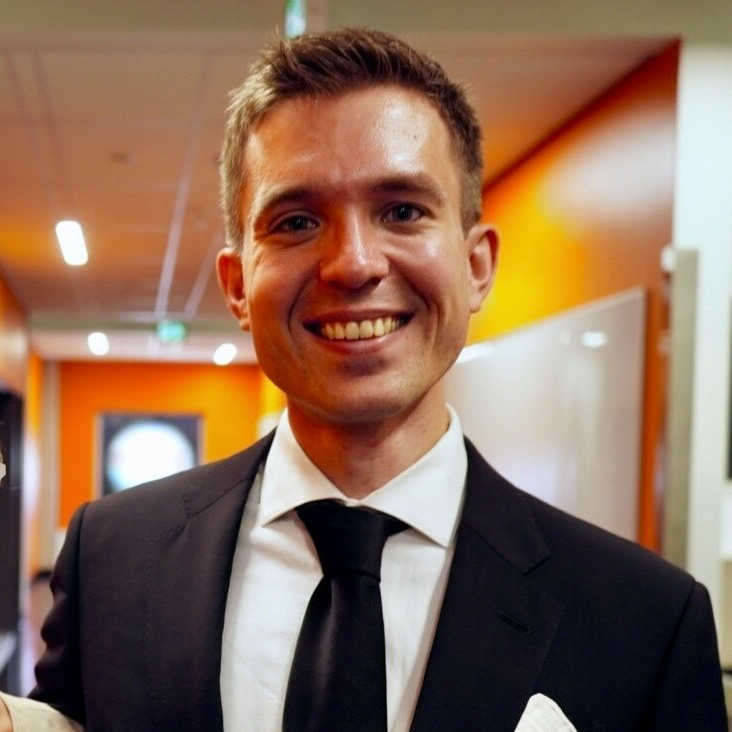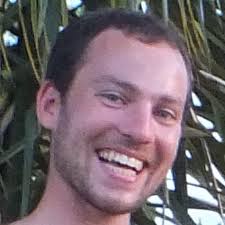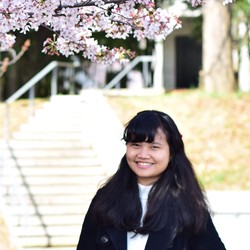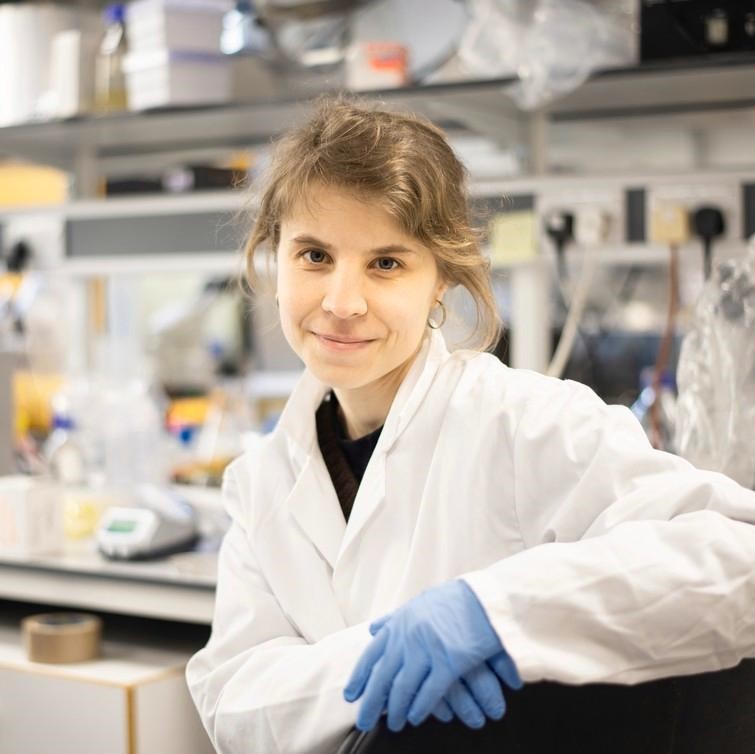 Matti Ruuskanen
Guilhem Sommeria-Klein
Pande Erawijantari
Aura Raulo
Microbial ecology, bioinformatics, human microbiomes, environmental change.
Human microbiome, metagenomic, metabolomic, microbial ecology, bioinformatics.
PhD candidates
The affiliation for the co-supervised PhD candidates indicated in parentheses.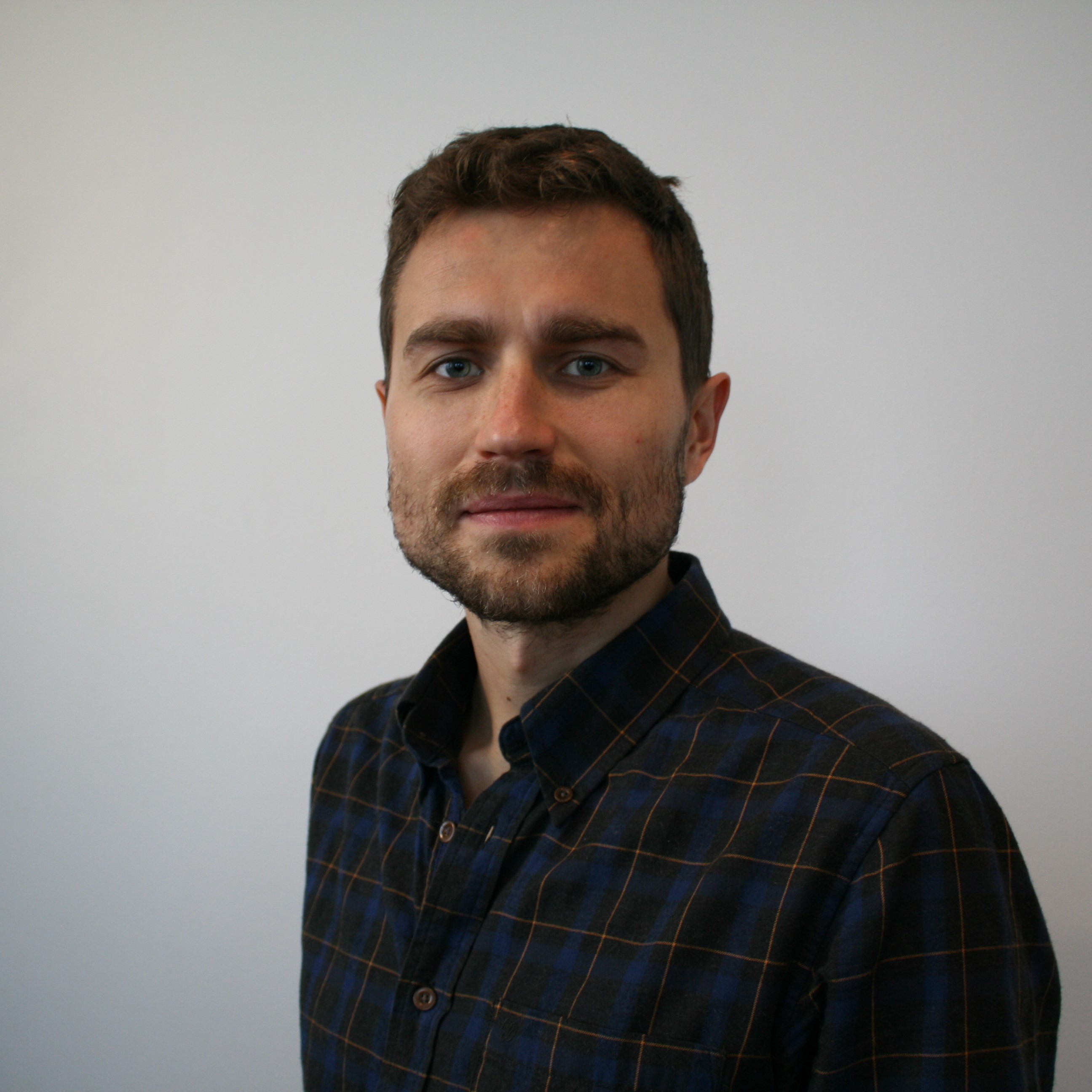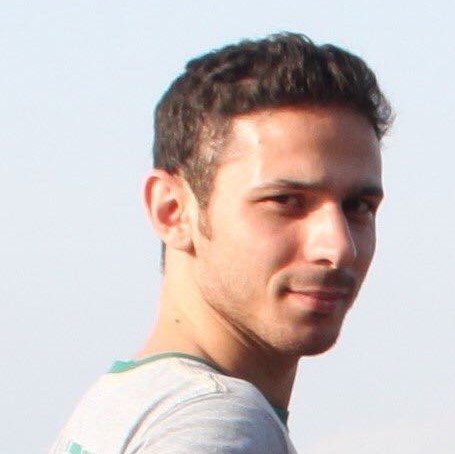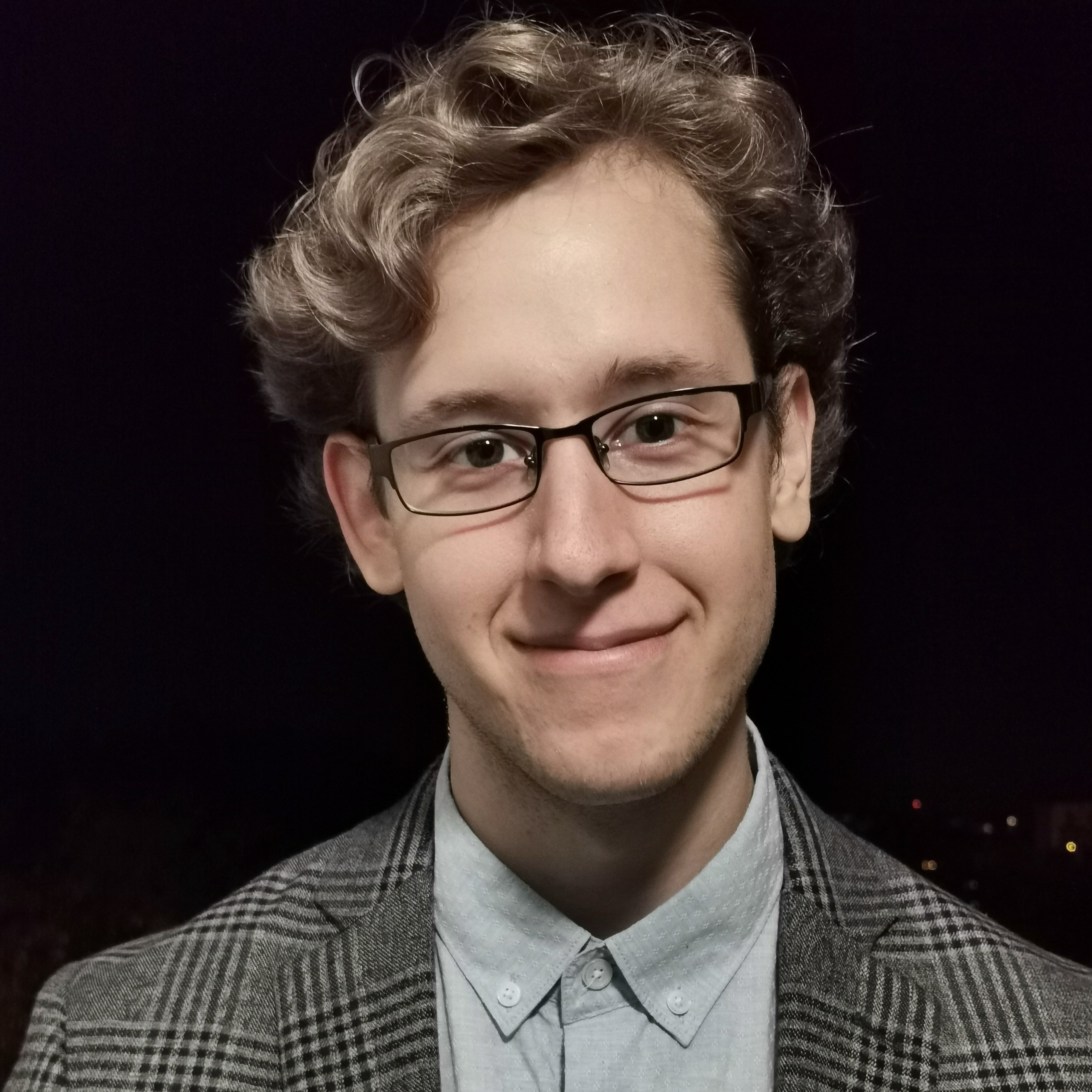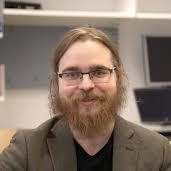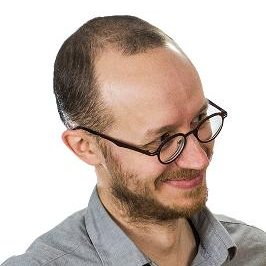 Ville Laitinen
Moein Khalighi
Chandler Ross
Probabilistic modeling, time series, early warning signals.
Ecological Memory, Fractional Calculus, Differential Equations, Dynamic Modelling, Data Analysis.
Eco-Evolutionary Dynamics, Statistical Modelling, Time Series.
Computational history, Probabilistic modeling.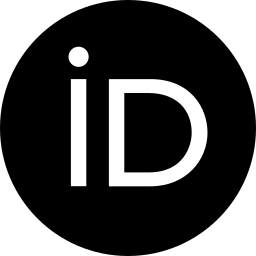 ---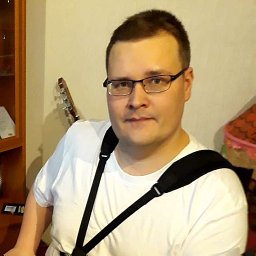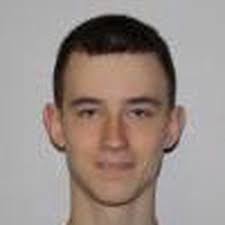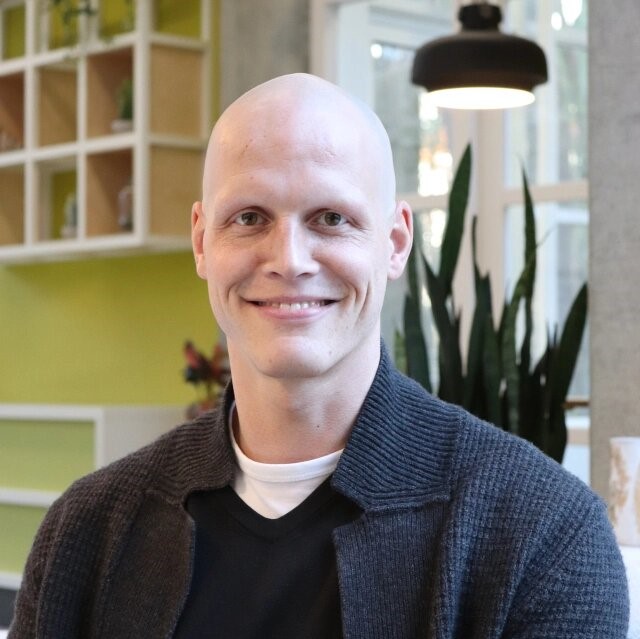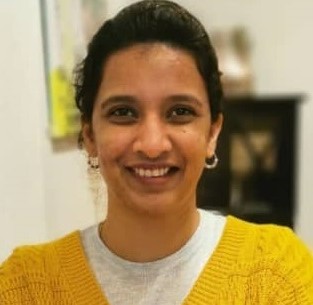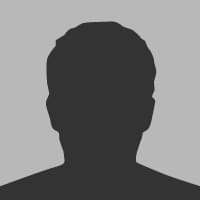 Mrunalini Lotankar (FOPP)
Anna Sorjamaa (Oulu)
Human microbiome and health, Bioinformatics.
Bioinformatics, human microbiome, metagenomic, metabolomic.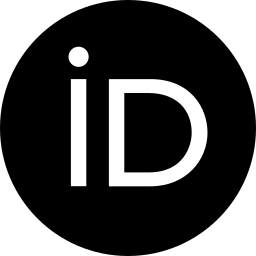 Research assistants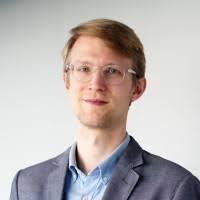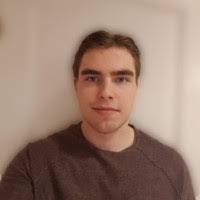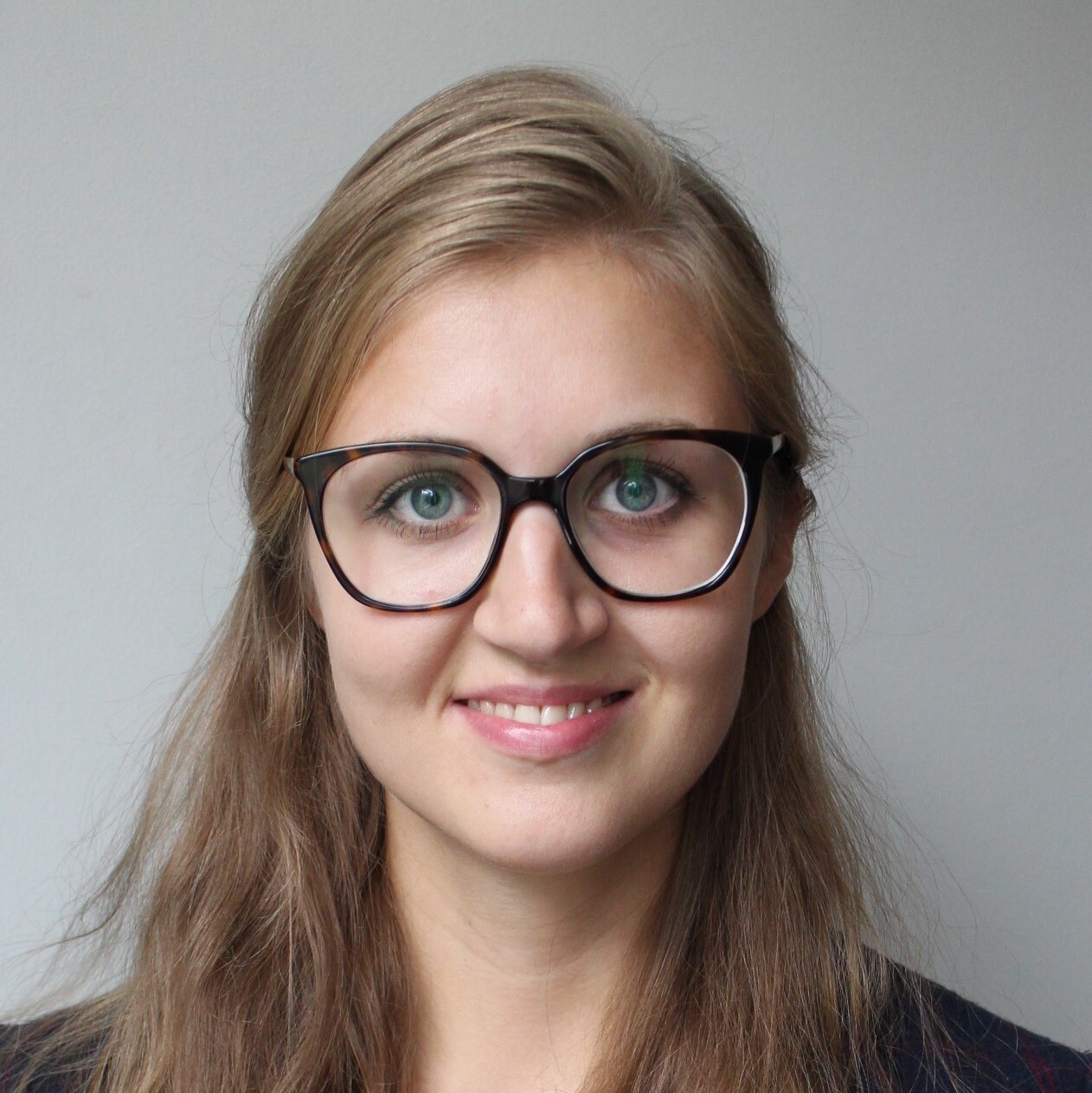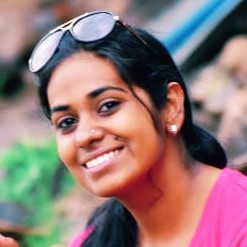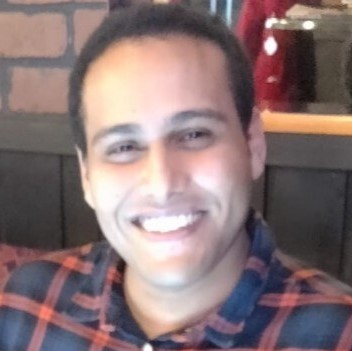 Pyry Kantanen
Tuomas Borman
Julia Matveeva
Renuka Potbhare (Pune)
Chouaib Benchraka
R programming, Open data, Social research.
Bioinformatics, Human microbiome, R package development.
Human skin microbiome, metagenomics, bioinformatics.
Machine Learning, Data Science.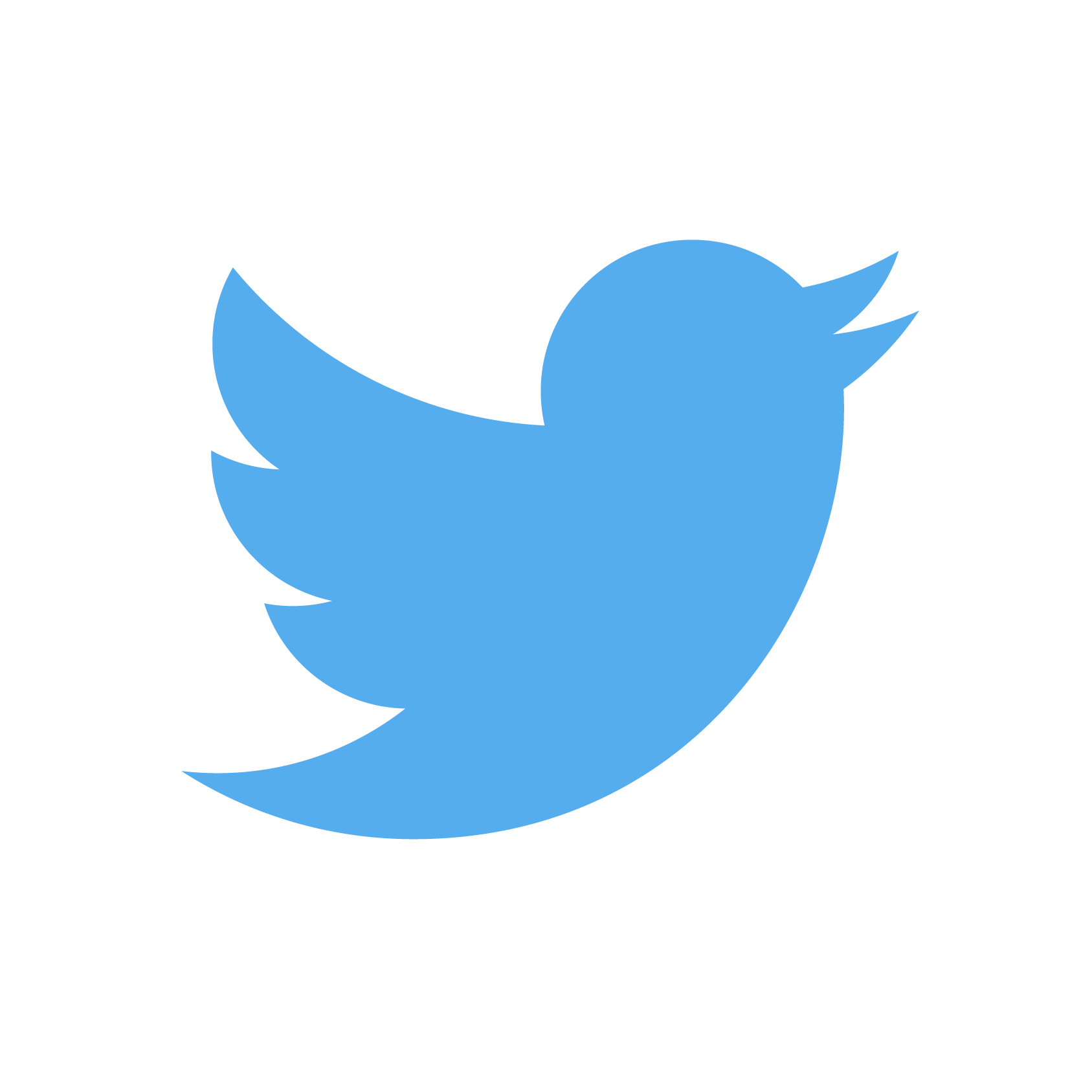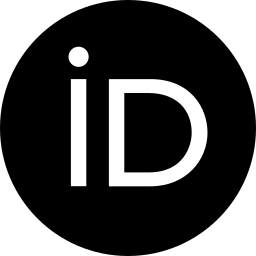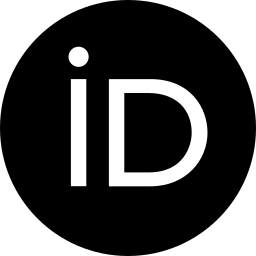 Alumni
Co-supervised PhDs:
Anna Aatsinki (University of Turku, 2021; with Finnbrain)
Sudarshan Shetty (Wageningen University, 2019; with Willem M de Vos)
Research assistants:
Tom Gobardhan (2021; summer intern)
Tim Garrels (2020; BARI internship)
Hege Roivainen (2016-2020; at Helsinki Computational History Group)
Aaro Salosensaari (2019-2020)
Binu Mathew (2019-2020)
Prashant Gaikwad (2019; SPARC / supported by Government of India)
MSc students:
Emma Gheysen (KU Leuven, BE 2021; with Prof. Karoline Faust)
Anastasia Karavaeva (2020)
Wisam Saleem (2019-2020)
Leila Paquay (KU Leuven, Belgium, 2018)